Nich & Diana Cunliffe
" I opened the door saying the keys are where we left them, and a two police officers where standing there"
James was our first child of 4 and had two sisters and a brother. Growing up he was the leader of our pack with all his siblings looking up to him. He was kind and always looked out for everyone in the room yet still managed to have a great time himself. He had lots of friends and was studying landscape architecture at Cheltenham University. We were just reaching the point in a father son relationship where you begin to be real friends.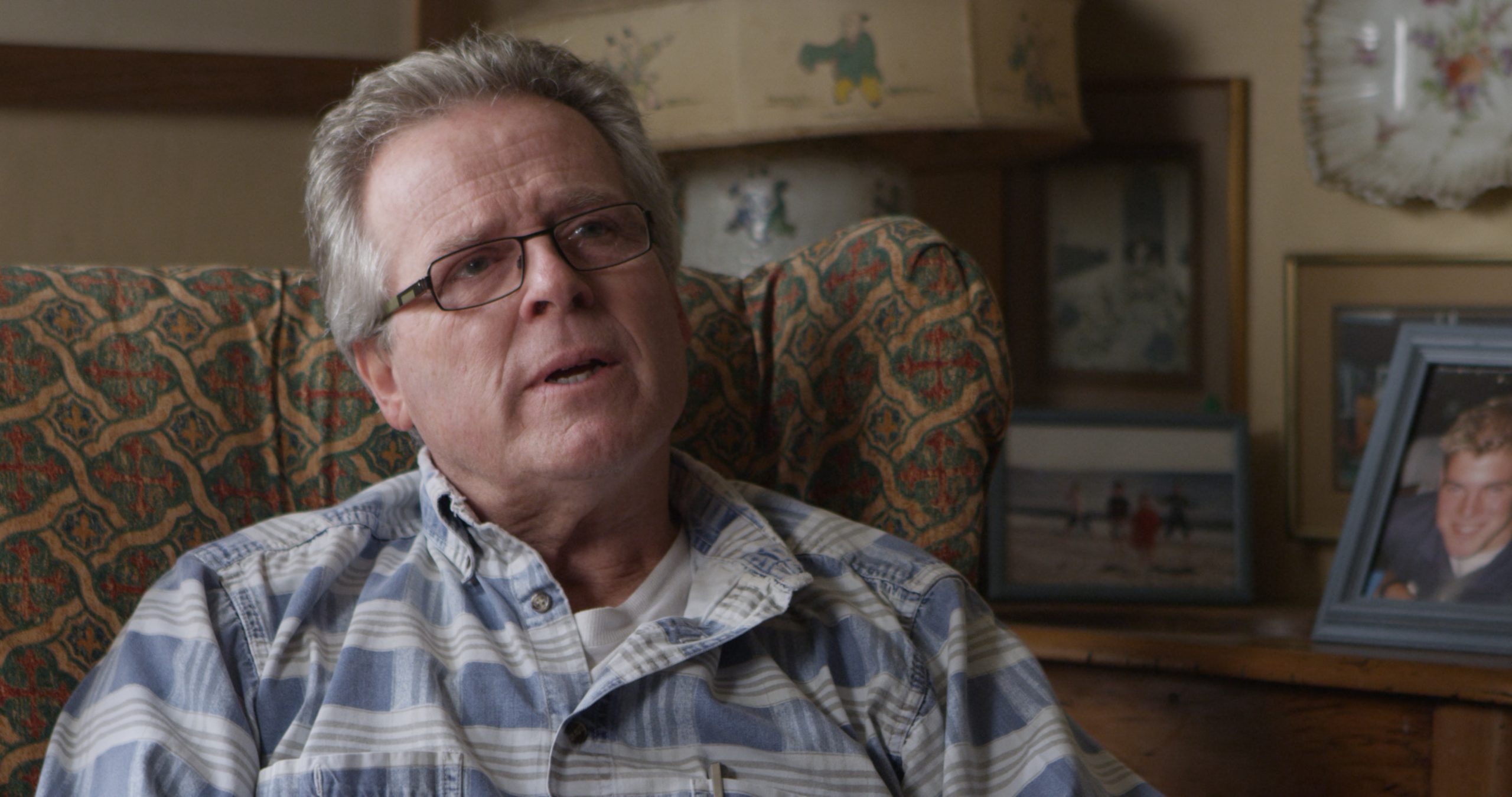 He went away to Dublin with some friends from Uni and was headed home for the summer holidays. It was a long journey and he called us around 10pm to say he would be late as he wanted to pull over and get some sleep at some point, so to leave out the keys. The whole family was living at home at the time and we were all very excited for his arrival the next morning.
At about 04:20 am there was a loud knocking at the door and Diana, my wife, and I thought he had forgotten where the keys were. I opened the door to see two police officers standing there. At first they couldn't tell us what had happened, they just wanted to confirm ownership of the car as it had been in an accident on the M25. It was only later that we found out that James had fallen asleep at the wheel, 4 miles from a rest stop, crashing into a bridge with the car catching fire on impact.
His body was taken to the hospital morgue. We were advised not to see him as there 'was not much left that we would be able to recognise' – this is still a problem with us as we were not able to hug him and say 'goodbye'. The autopsy found no drugs or alcohol in his system, he was simply too tired to be driving.
James died 11 days before his 20th birthday. A whole world ahead of him. His loss of life has impacted our family tremendously. Our eldest daughter rarely talks about him; she continued through Uni and has a successful marriage/career and young baby. Our youngest son's education was thrown off track as he was in his GCSE year, he travelled the world, and is now married and lives in India. Our youngest daughter, encountered addiction problems and is now married with a young child – emotionally scarred and still trying to find out the answer to 'Why'. Diana & I are forever changed – but with hope that we can carry on living as best we can with new loves and life's experiences encompassing us all.
We work as volunteers with Bereaved Parent Support which is part of Care for the Family.
James lives forever in our hearts.