Download our Safe Drive Stay Alive Greater Manchester 2021 - 2022 Evaluation here! Click on the images below to download the report you want to view. They're in chronological order by the date they were produced.
Evaluation 2021 - 2022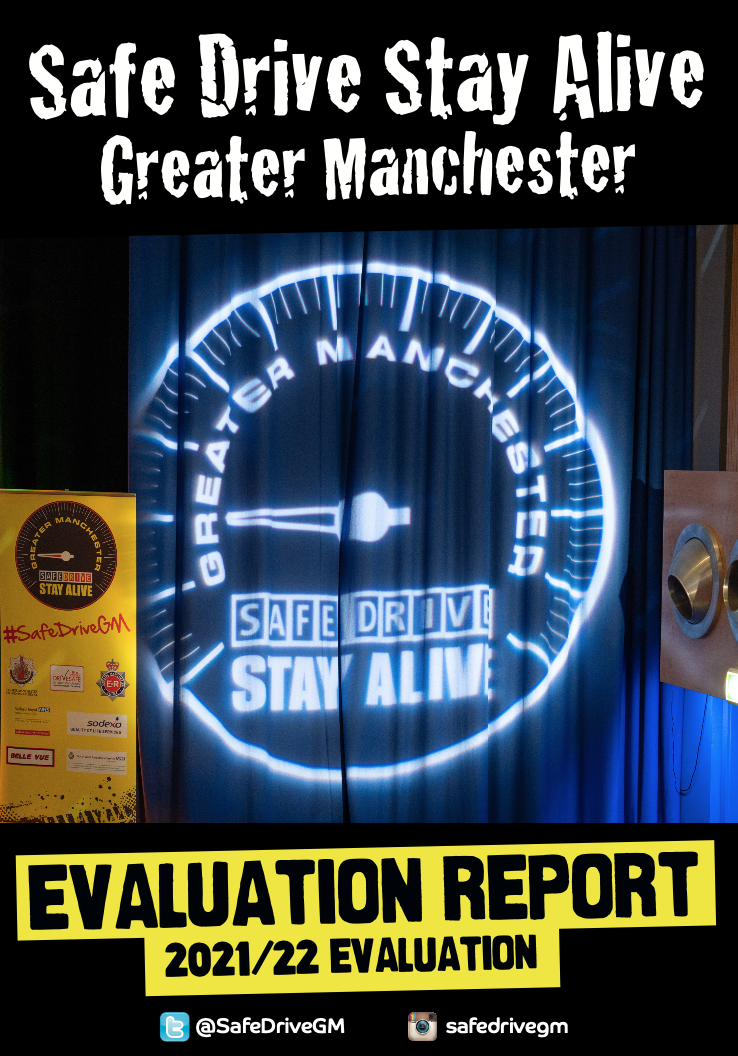 Evaluation 2018 - 2019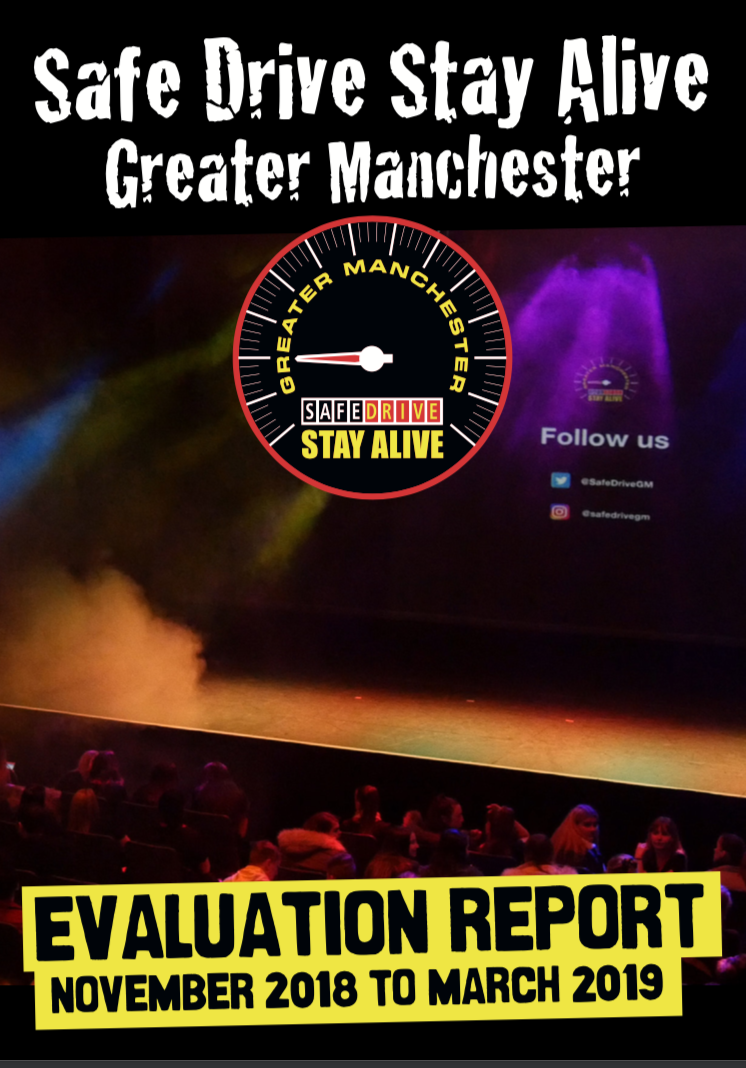 Read more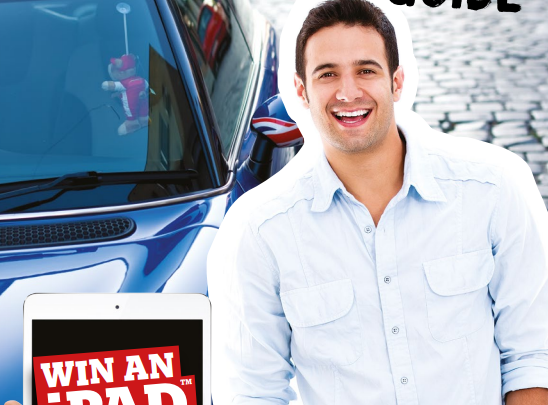 Glovebox Guide Competition – Win an IPAD Mini 
Greater Manchester Fire & Rescue Service is committed to helping all new drivers stay safe on our roads, whether you are a provisional licence holder or just passed your test.
All too often, we are called to rescue young people from who are
Read more