Gary Walker
As far back as I can remember football was my life. If I wasn't kicking a football as a kid I was carrying one.
By the time I was in the 3rd year of primary school I was already playing for the schools 5th year team.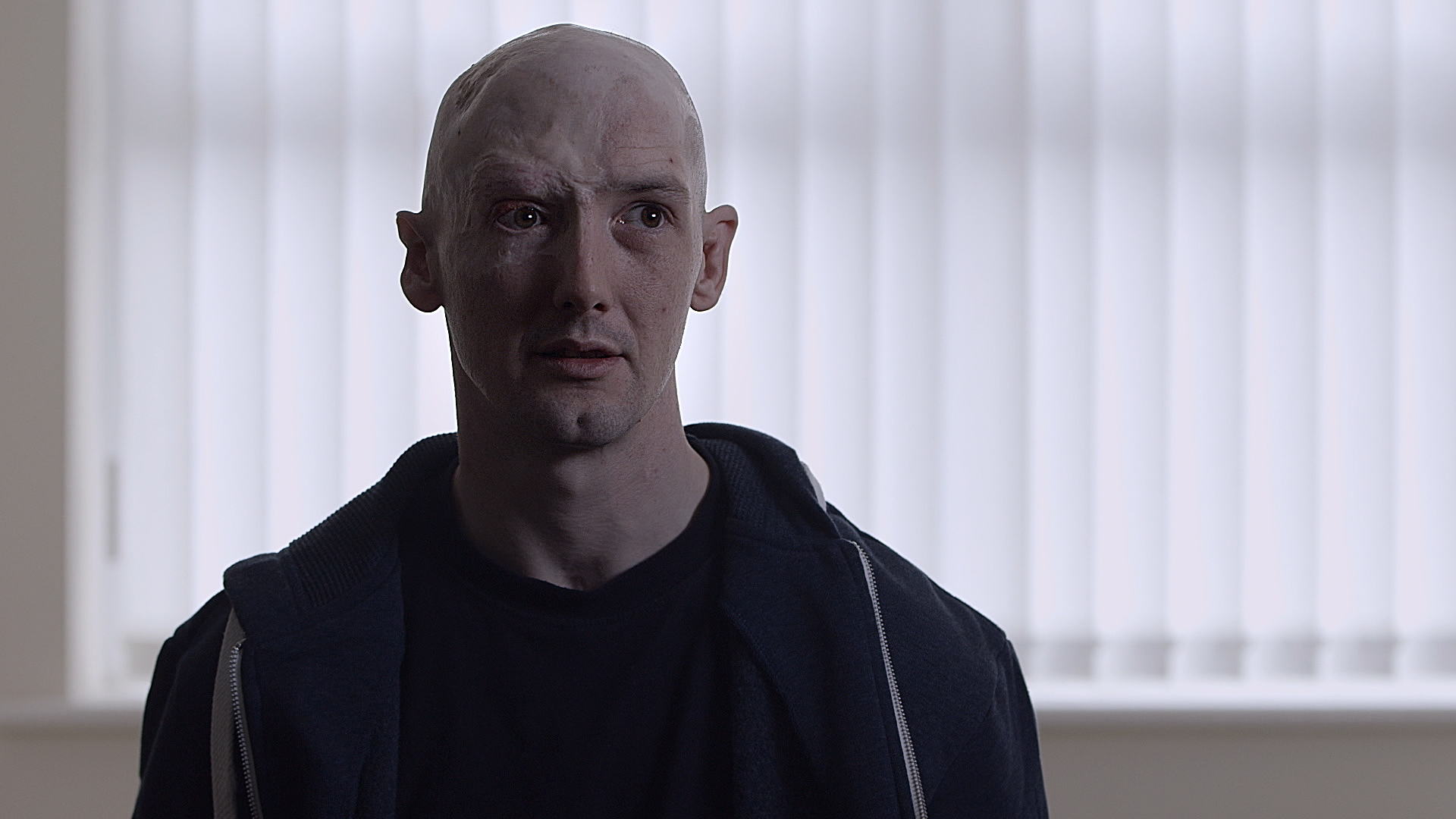 As I went through secondary school, I was scouted by Liverpool Football Club and attended their School of Excellence. I began to believe that there was a career ahead of me as a professional football player. I lived in Old Trafford close to all my football mad friends and cousins. We looked up to the star players at close by Man United while we scored goal after goal between 2 trees just by my garden.
But when I was 15 years old a few things changed for me. First of all we had moved house to a new area, away from my friends and family network. Like with many people, my mum and dad split up and my dad left taking my younger sister with him. At around the same time my Nan, who I loved very much sadly died. Looking back, this was a lot for me to cope with and I reacted by trying to act like the big man – man of the house, trying to grow up too fast. I found myself knocking around with lads older than me – lads who were into pushing the boundaries, drinking and driving too fast. I felt the pressure to fit in with them, and even though something told me it was wrong, I got a buzz out of speeding around our streets with them.
One night my life really changed for good. A group of us found ourselves a few miles away from home after drinking quite a bit of alcohol and smoking weed. Just as I was thinking about getting home, a car pulled up next to me and my mate Lee told me to jump in or I'd be walking. I knew he was drunk, and I think I knew I shouldn't get in. But it was a split second and I made the wrong decision to get in the car. Lee was driving too fast, and we ended up speeding even more to get away from a police car. We had to swerve to avoid another car, and as Lee lost control the car spun and crashed into a garden. Lee died instantly, and I was knocked unconscious. By the time the emergency services arrived the car was alight, and it took them some time to realise that I was underneath Lee's body and still alive.
I was in a coma for several weeks. I suffered 45% burns to my body and my head was 75% burnt, I lost my right leg below my knee, some of my fingers and my left big toe. When I eventually regained consciousness, my family had to find a way to tell me this – hard to take for anyone, but for a kid who loved football it was devastating.
The fact is, if I'd made one different decision on that night this would never have happened.
You're in a position to think about your decisions before it's too late, so make sure you make the right ones. Don't put your life in the hands of a driver who takes risks, however much peer pressure there may be.
I consider myself to be lucky to have lived, and I've made the decision not to live my life feeling sorry for myself, but to use my body and my story to encourage others to stay safe on the roads.
Safe Drive Stay Alive