Competition Time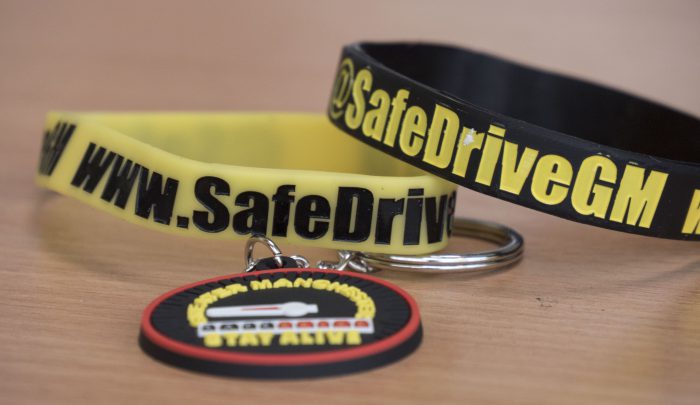 Safe Drive Stay Alive Competition 2023
This year we have commissioned Prof Louise Almond and Dr Sara Waring to undertake an independent evaluation of the 'Safe Drive Stay Alive'.
We want to find out what aspects of our intervention are working well and where improvements could be made to promote safer driving.
The views of young people attending the event are vital for helping us to shape future delivery, so we are asking them to complete three short surveys (one pre-event, one immediately post-event, and one follow-up two months later). Each survey takes less than 10 minutes to complete. Young people who complete all three surveys will be entered into a prize draw to win £250 worth of driving/advanced driving lessons, or a voucher to the equivalent value.
To find out, how to take part, QR Codes will be shared with Schools/Colleges and groups that are booked to see one of our performances at The Middleton Arena. There will also be an opportunity for students to take part in Focus Groups, again this will be communicated directly to the Schools/Colleges/Groups.
Terms & Conditions can be found here, for taking part in the Survey.
Good Luck from the Safe Drive Team!