Competition Winners 2018!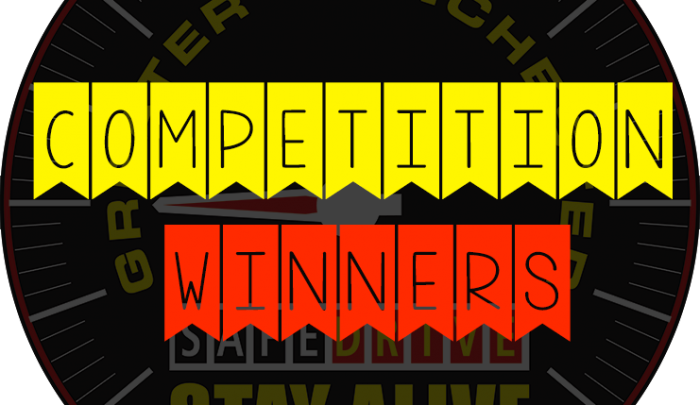 We are please to announce the two lucky winners from our 2018 competition!
Our first winner, Maariyah Iqbal, is 18 years old and attended our performance in November with her college Altrincham Grammar 6th Form for Girls. She won an IPad after she sent us her road safety pledge and followed us on Twitter.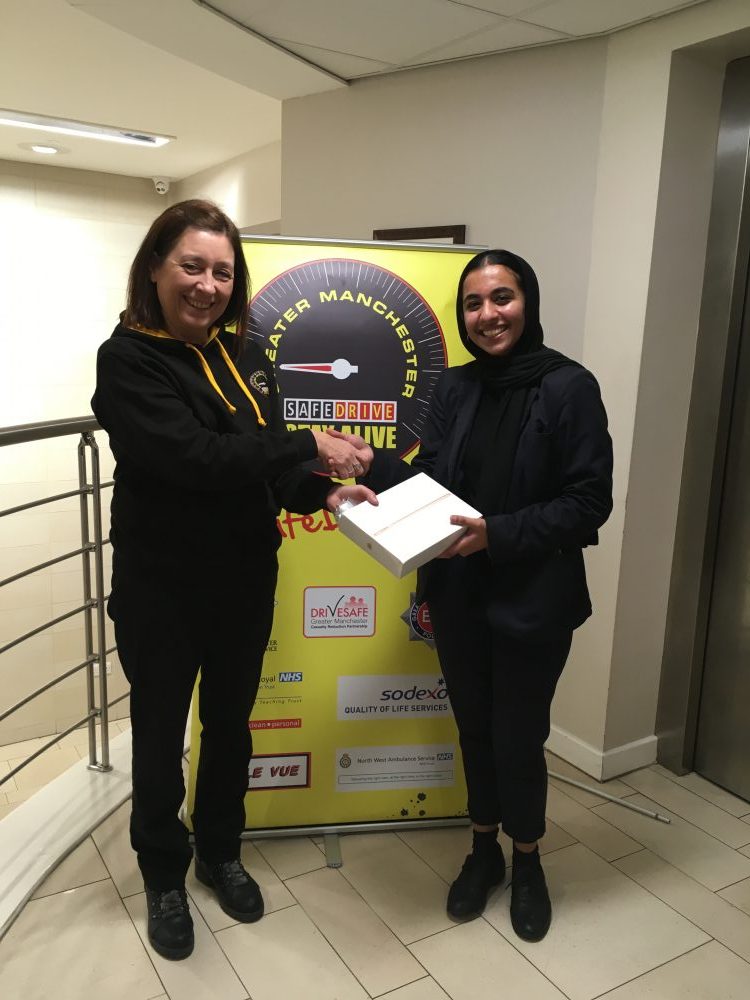 Her pledge to us was "Loved todays SDSA performance. Will definitely be taking into account the tips I learnt today @SafeDriveGM"
Our second winner, Neve Hurst, is 17 years old and attended with Crompton House 6th Form which is based in Oldham. Neve tweeted "Thank you for helping me understand the importance of only getting into a car with safe drivers."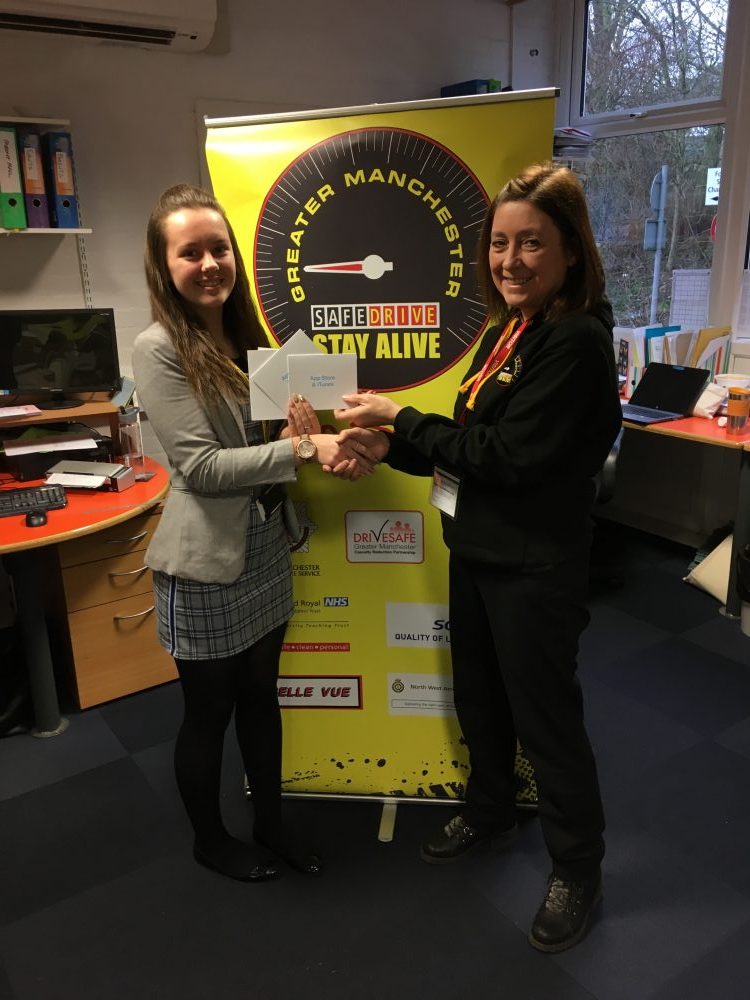 To enter, all our lucky winners had to do was follow us on Instagram or Twitter @SafeDriveGM and make their own pledge about how they will stay safe on the roads, or give feedback after attending the Safe Drive Stay Alive performance
Both lucky winners were selected from a a large range of entries received from young people who attended a Safe Drive Stay Alive performance in 2018, and who have sent us a message or pledge to #SafeDriveGM on Twitter or Instagram.