We are please to announce the two lucky winners from our 2018 competition! Our first winner, Maariyah Iqbal, is 18 years old and attended our performance in November with her college Altrincham Grammar 6th Form for Girls. She won an IPad after she sent us her road safety pledge and followed us on Twitter.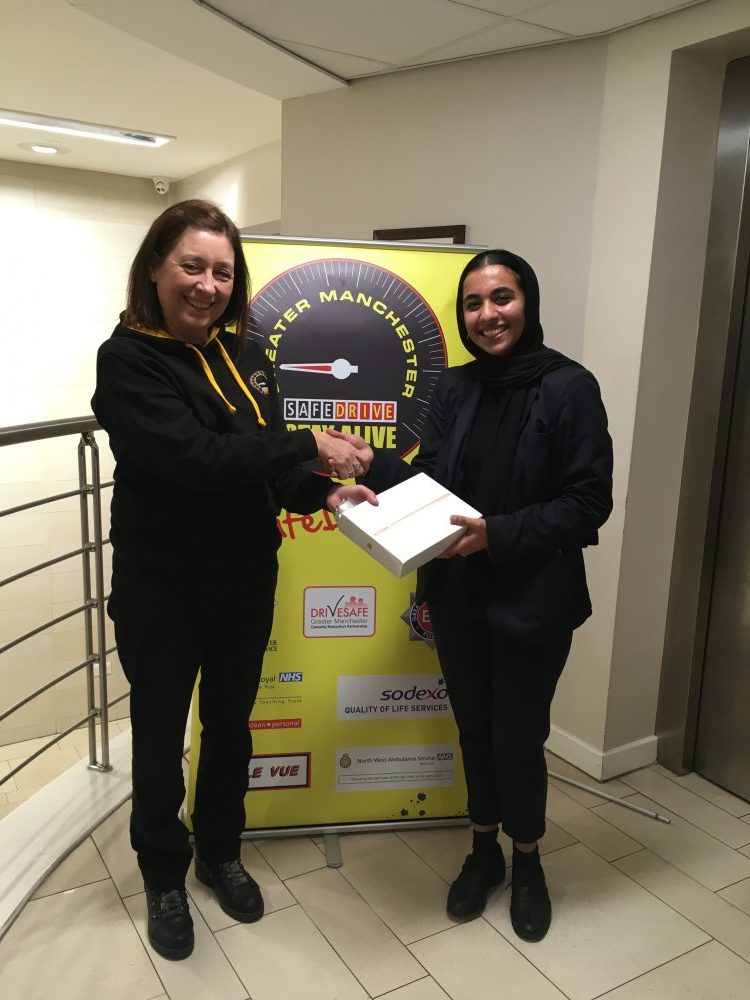 Read more
FREE Transport to and from our event is organised by us! Hassle free for all groups who attend. Contact us for more information or to make a booking enquiry.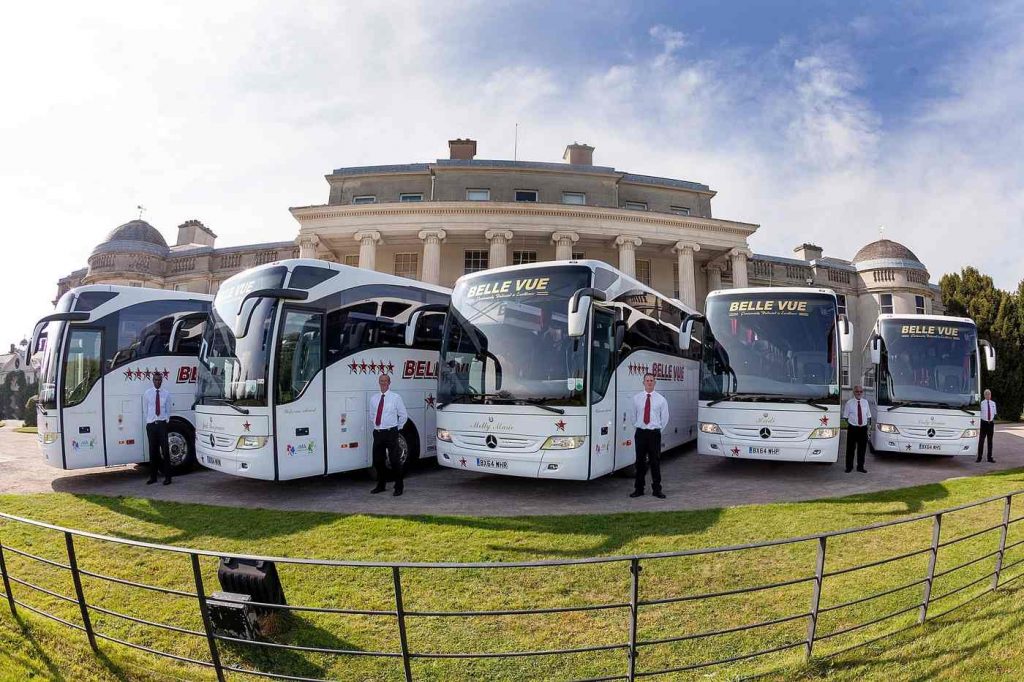 Read more
Does it work? Watch the video below to find out!
Read more