We are please to announce the two lucky winners from our 2018 competition! Our first winner, Maariyah Iqbal, is 18 years old and attended our performance in November with her college Altrincham Grammar 6th Form for Girls. She won an IPad after she sent us her road safety pledge and followed us on Twitter.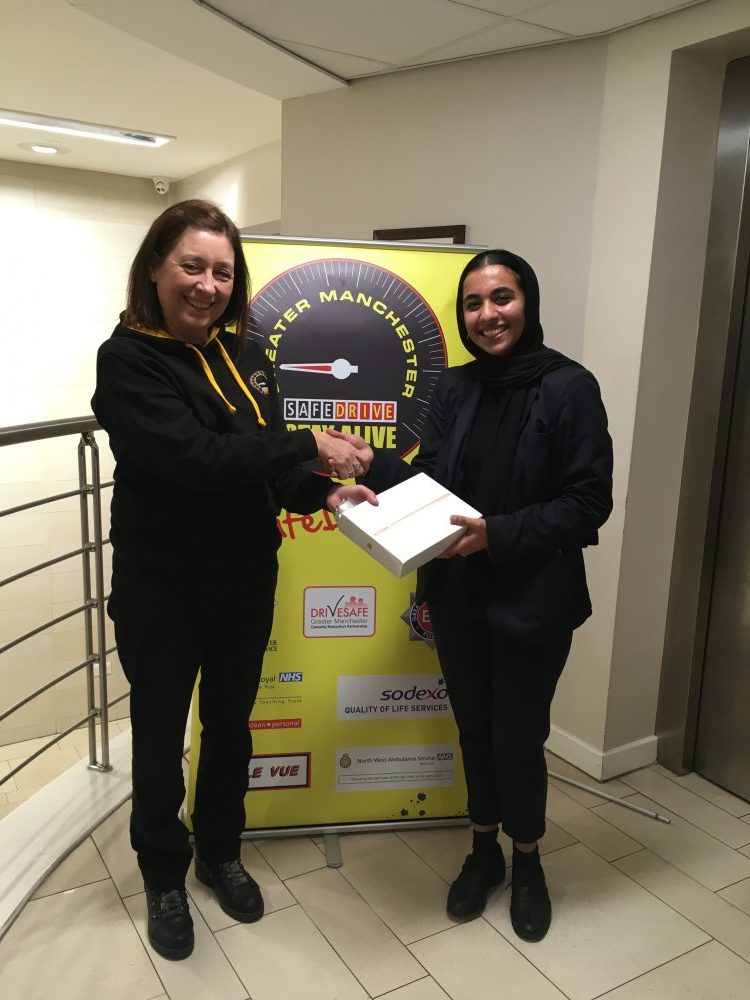 Read more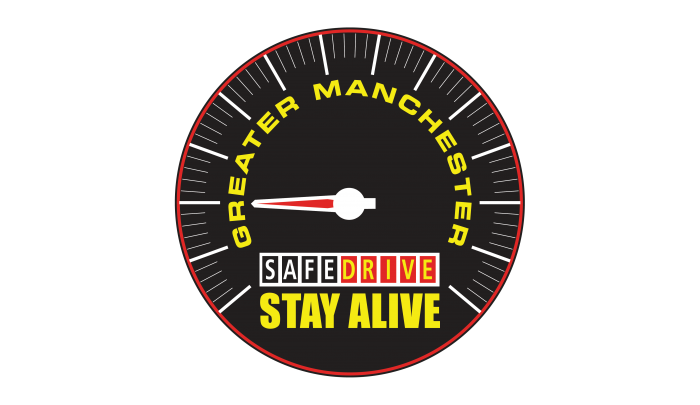 Safe Drive Stay Alive is a partnership project between Greater Manchester Police, Greater Manchester Fire and Rescue Service, North West Ambulance Service, Salford Royal NHS Foundation Trust and HMP Forest Bank.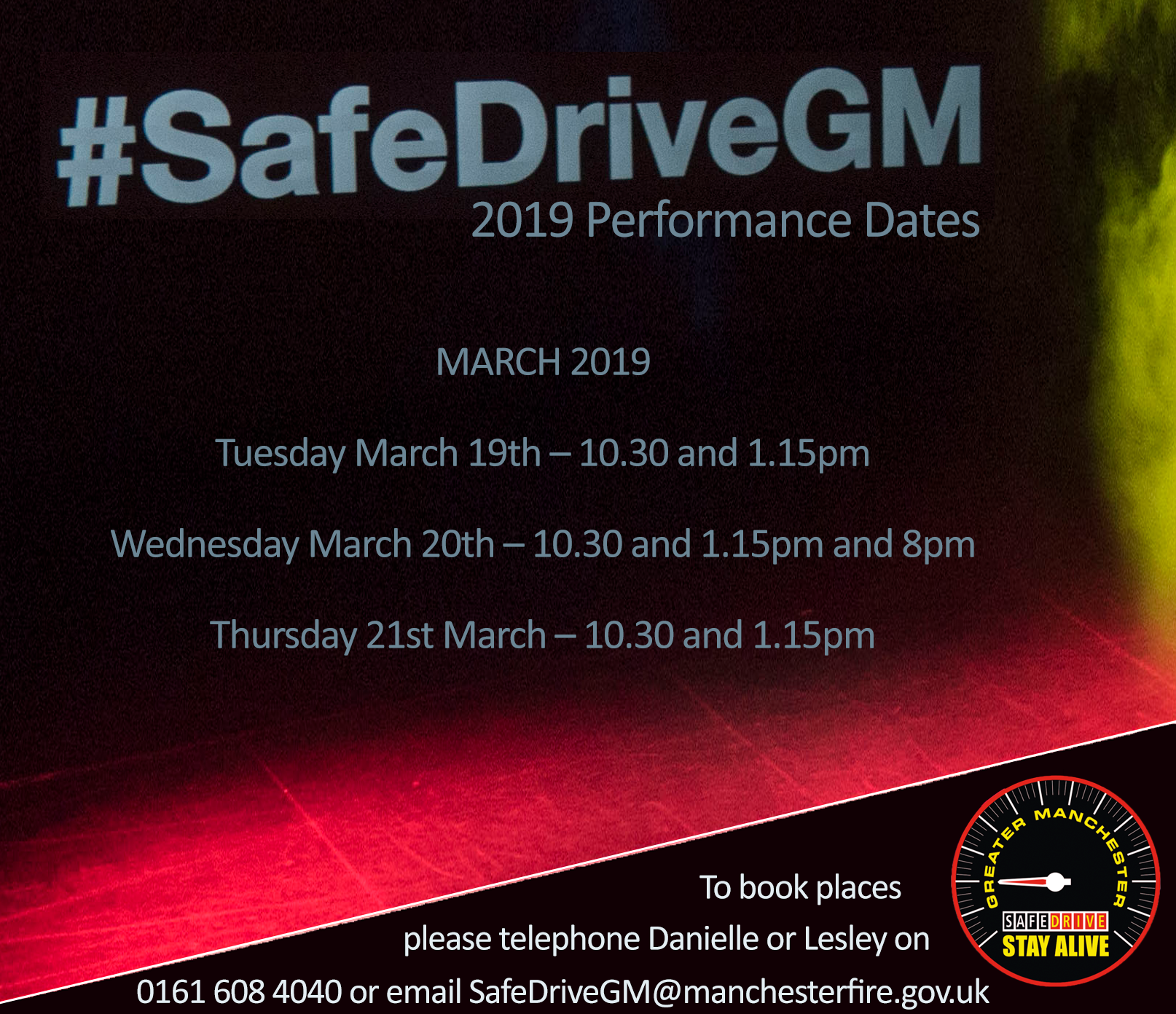 The project provides the opportunity for young people
Read more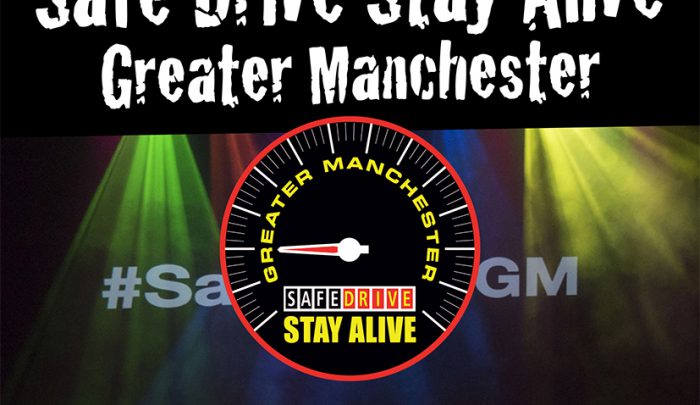 Download our Safe Drive Stay Alive Greater Manchester 2017 Evaluation here! Click on the images below to download the report you want to view. They're in chronological order by the date they were produced.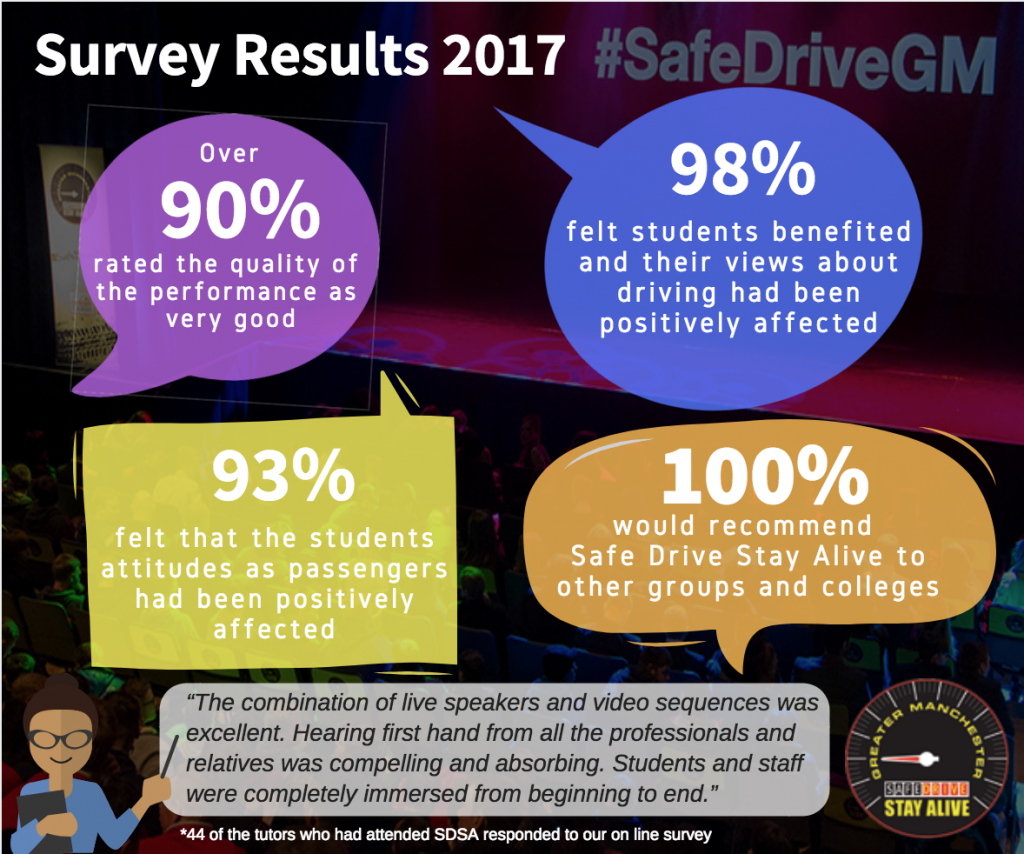 Evaluation 2017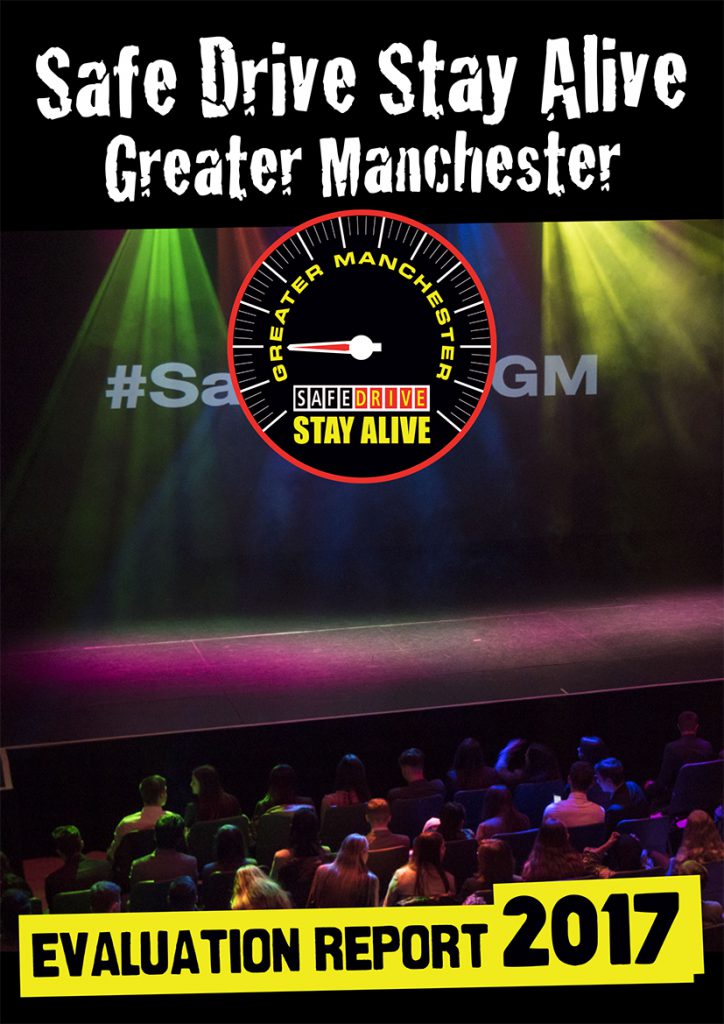 Evaluation 2016
Read more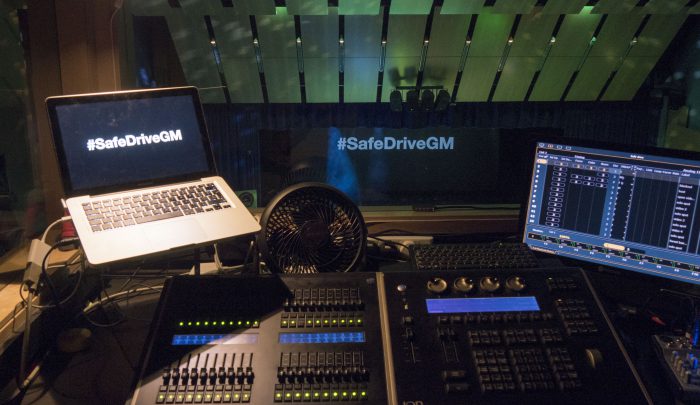 Watch our video diary below for a little insight into the work that goes into Safe Drive Stay Alive Greater Manchester:
Read more